"We are Specialists in premium quality construction"
Alibaz Construcción is a Construction company founded in 1997 with extensive experience in building top quality single family houses, multi-family dwellings, renovating and updating buildings.
Our company is a family, we love what we do.
We are a team of highly qualified professionals who have completed works in Spain and Germany.
Taking an active role in our community, putting our knowledge to good use to protect the environment, as well as offering services of the utmost quality to ensure the satisfaction of our clients are all the things that inspire us.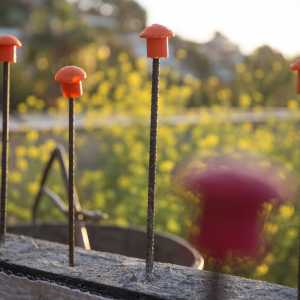 With the implementation of the organisation's Quality and Environmental Management System, the mandatory separation and correct management of all the waste generated at the company, both hazardous and non-hazardous, has been established. In order to ensure the correct management of this hazardous waste, Alibaz has contracted the services of the authorised manager Adalmo and registered its control in Alibaz's Environmental Control Plan. Read more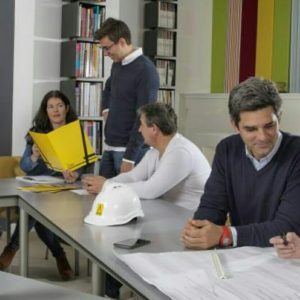 Después de unos meses de mucho trabajo os damos la bienvenida a nuestra nueva web, en ella encontrareis nuestra alma.
Hemos intentado desgranar, explicar y mostrar cómo somos, qué nos mueve, nuestro equipo, nuestros clientes, y por supuesto nuestro trabajo acabado; Todo lo necesario para poder haceros una idea de lo que somos y de cómo trabajamos. Read more
Come and see us
Colomer, 6. Pasaje Particular
Polígono Son Bugadelles
07180 – Calvià
Baleares. Spain