"Specialists in premium quality construction"
We are in a very competitive environment, and with a very high level of demand. After the financial crisis, the current situation calls for companies with highly qualified and versatile teams in order to meet the expectations of very demanding customers, which is our primary goal.
Customers seeking excellence. Customers who value quality and professionalism in a process we will complete together to make their dreams come true.
The market has led us to work with different nationalities: Spaniards, Germans, British, Swedes, etc, mainly for luxury single family houses, on new build projects, as well as refurbishment and rehabilitation projects.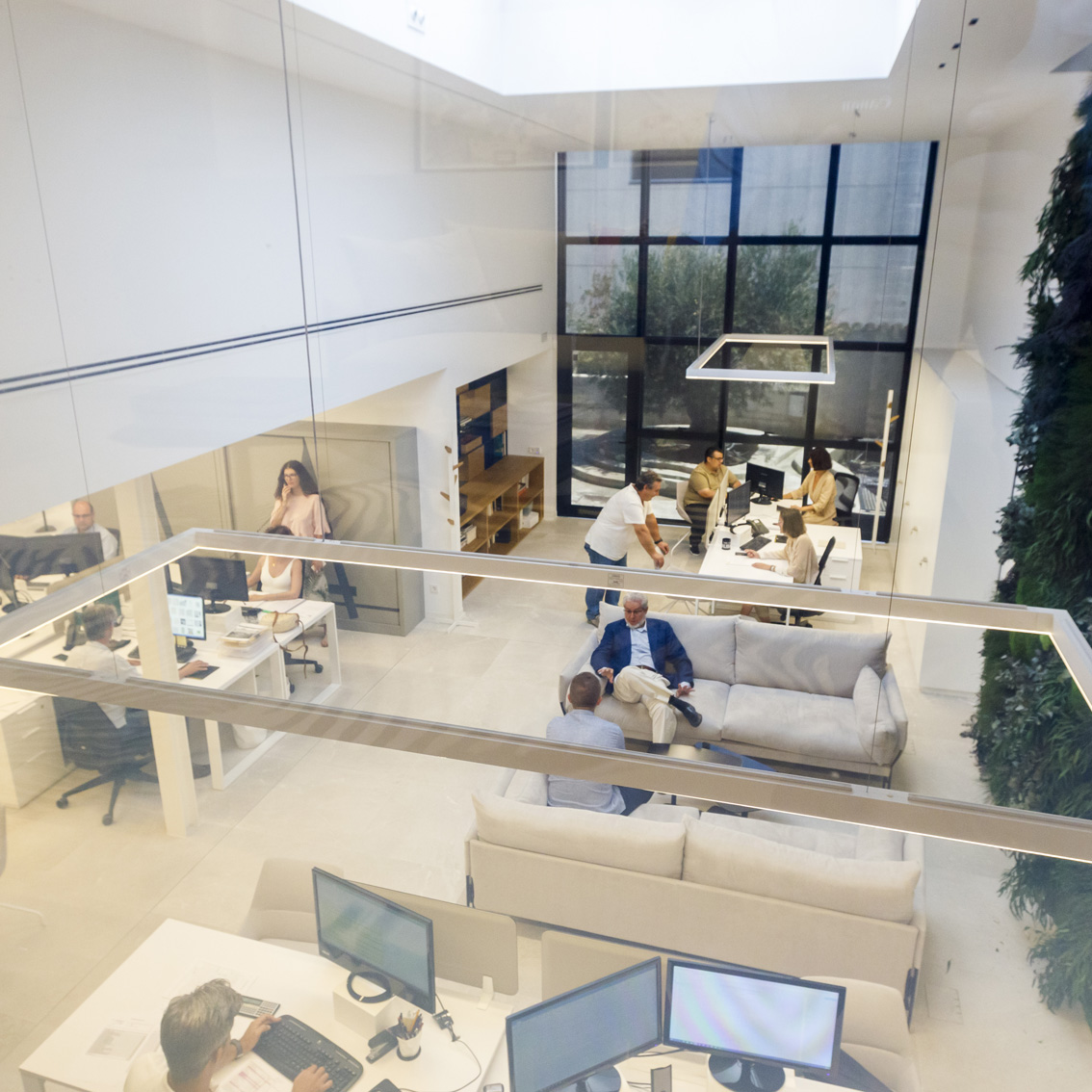 HUMAN TEAM
We have a highly qualified and professional technical team in addition to our own workers, which provides greater control over the process and the quality of the result.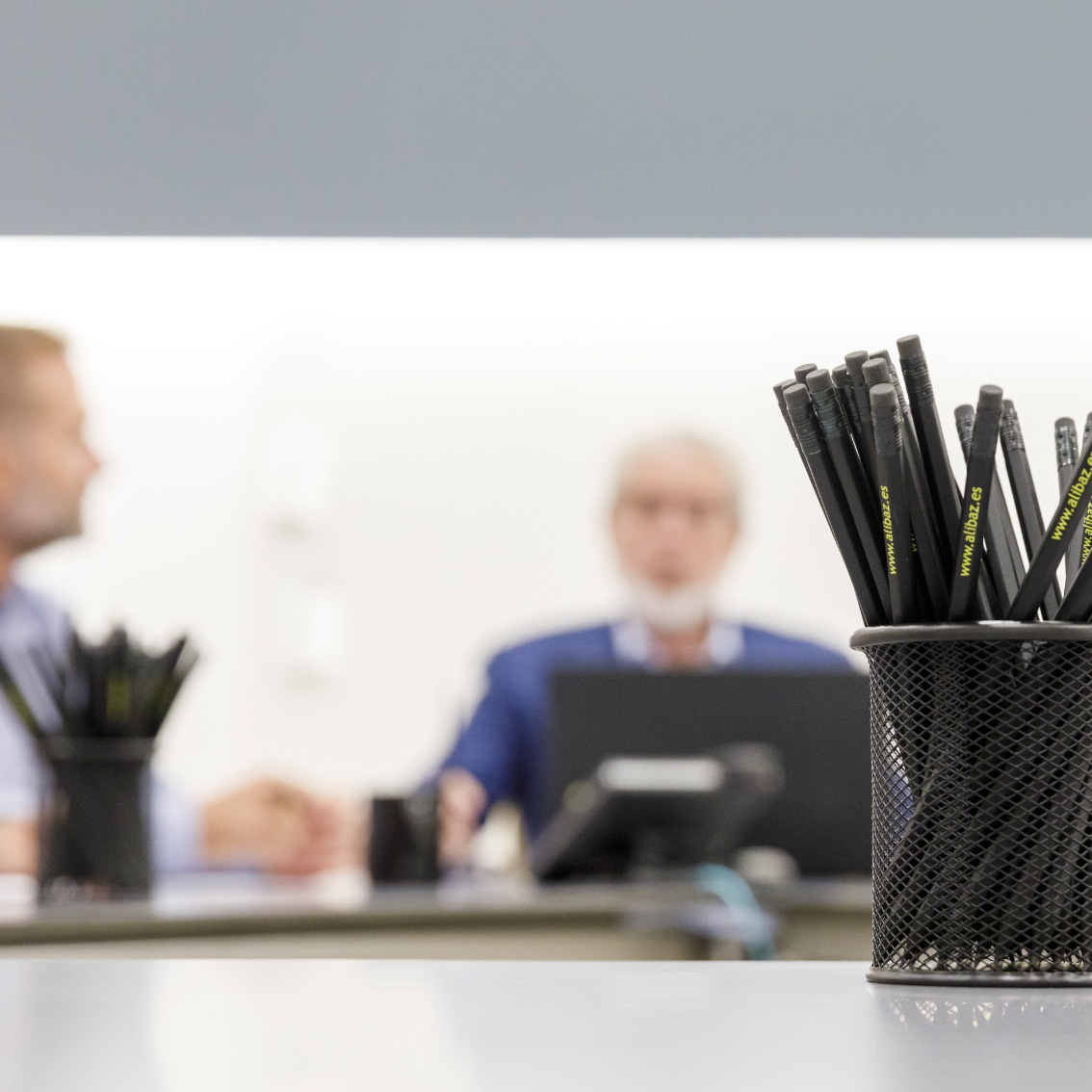 CONTROL AND PLANNING
We are committed to strict compliance with our clients' contracts, guaranteeing we easily meet expectations in terms of quality, deadlines and budgets. We have a comprehensive project management system to ensure correct coordination and progress.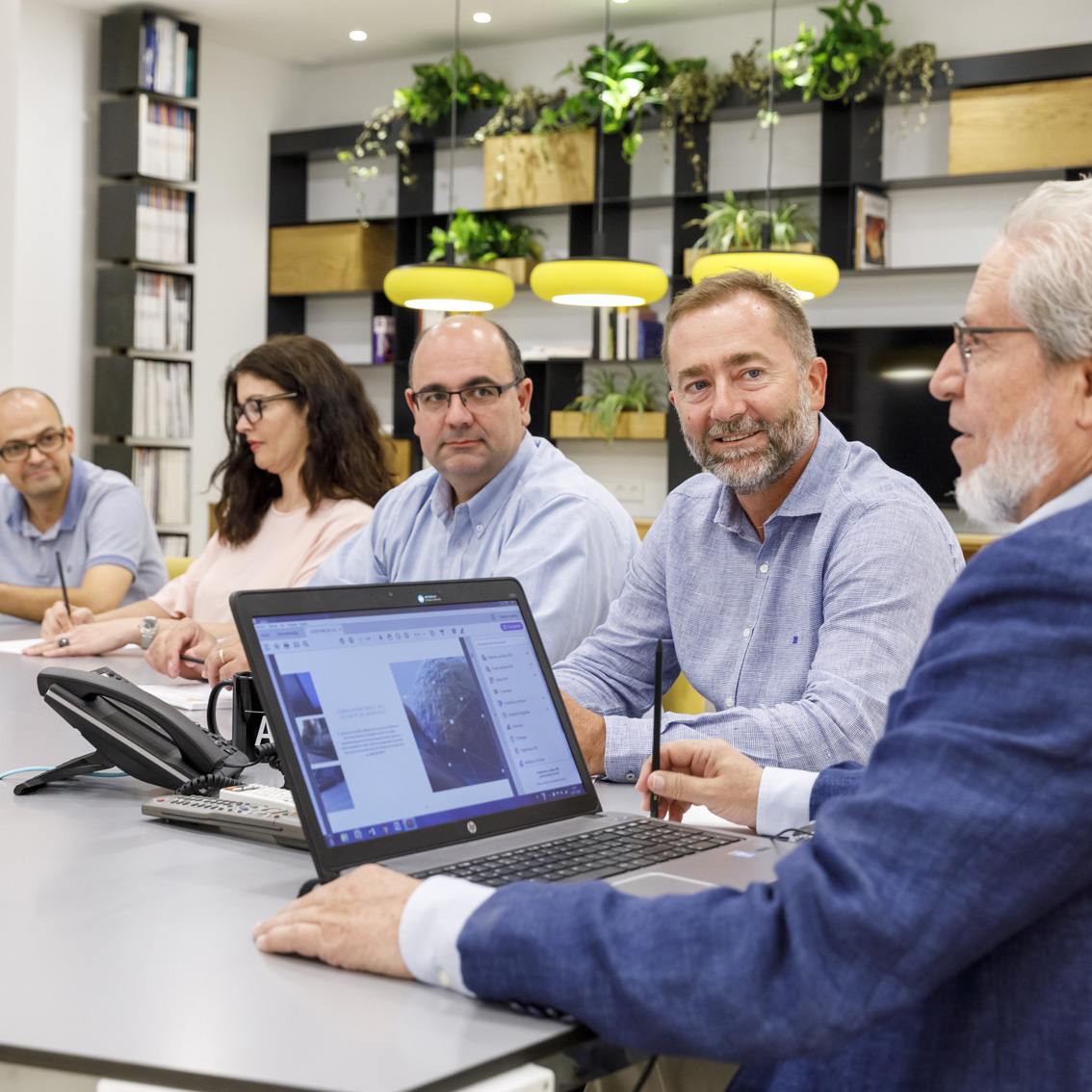 TECHNOLOGY
With ample experience in the latest home automation solutions and solar / geothermal energy systems, the team specialises in special and often complex installations. Most of the houses are equipped with sophisticated lighting control solutions, and intelligent automation, designed for perfect integration and simple use.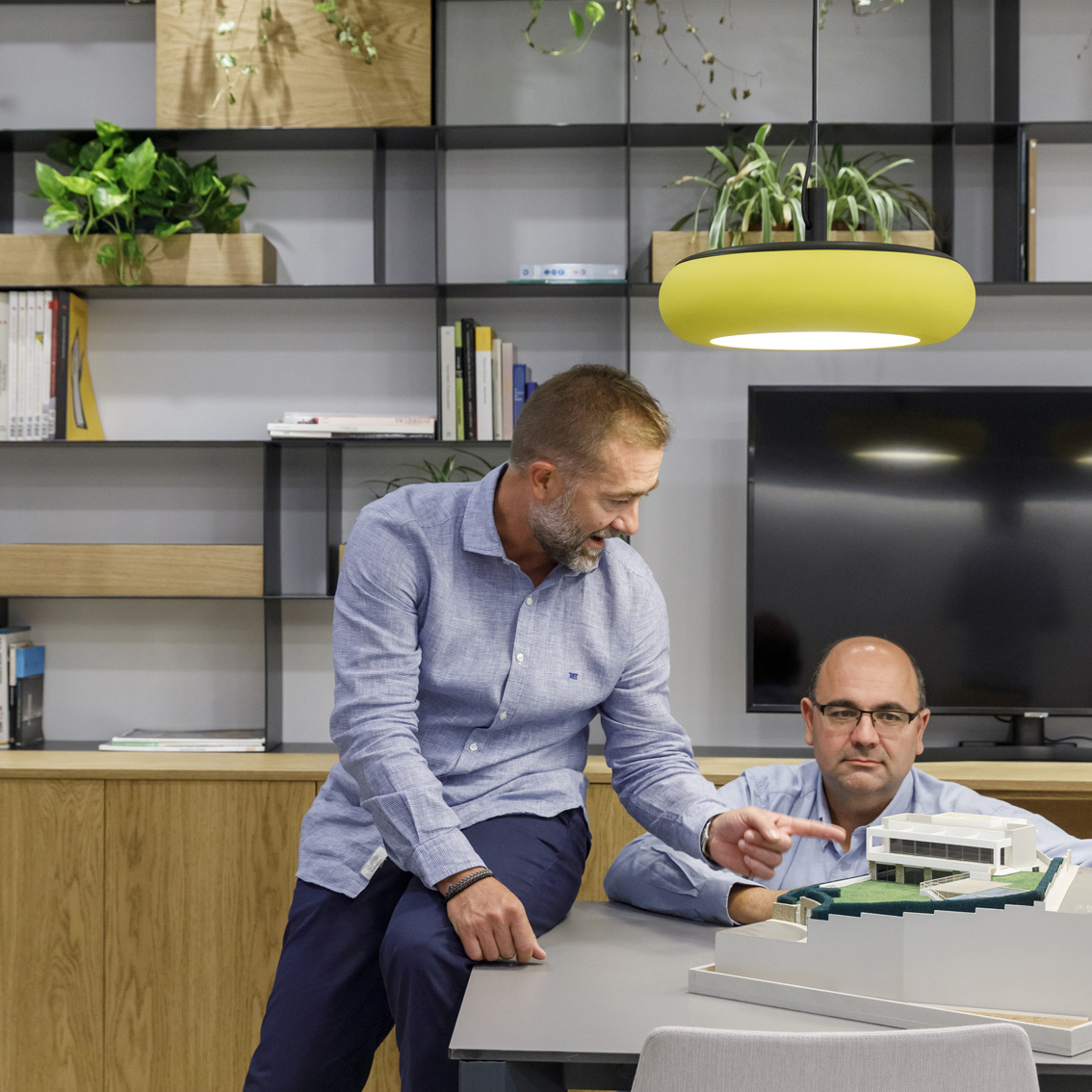 PERSONALISED TREATMENT
We provide peace of mind and security in a simple, quick, hassle-free process. Listening, helping, adapting, on a journey we'll take together, to achieve the best results. Our work doesn't end when the job is finished, we are always available for whatever the customer may need.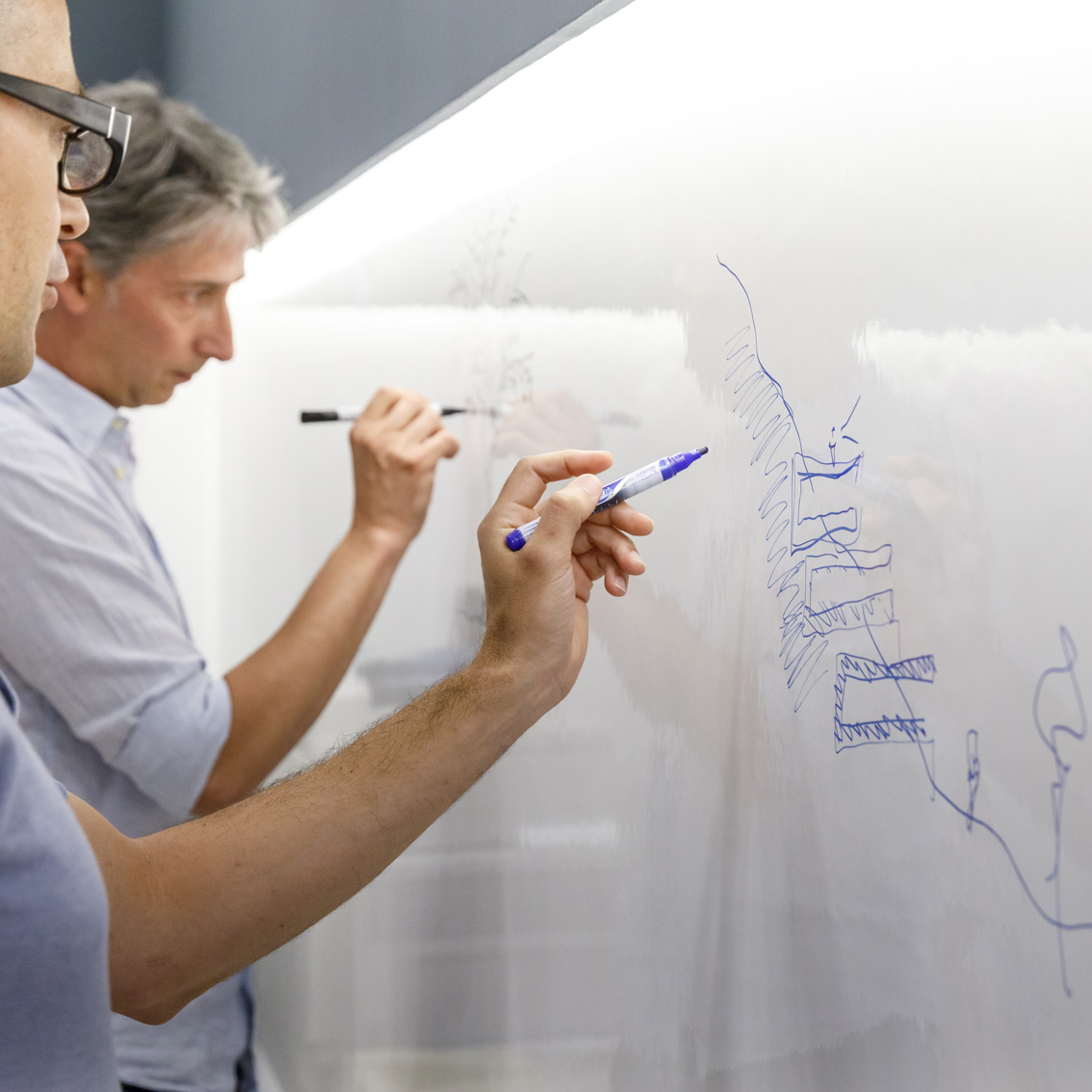 CERTIFIED QUALITY
We hold the ISO certifications 9001 for Quality and ISO 14001 for Environmental Management, issues that are increasingly important. These certifications were obtained in 2009 and have been checked and renewed ever since to keep them up-to-date.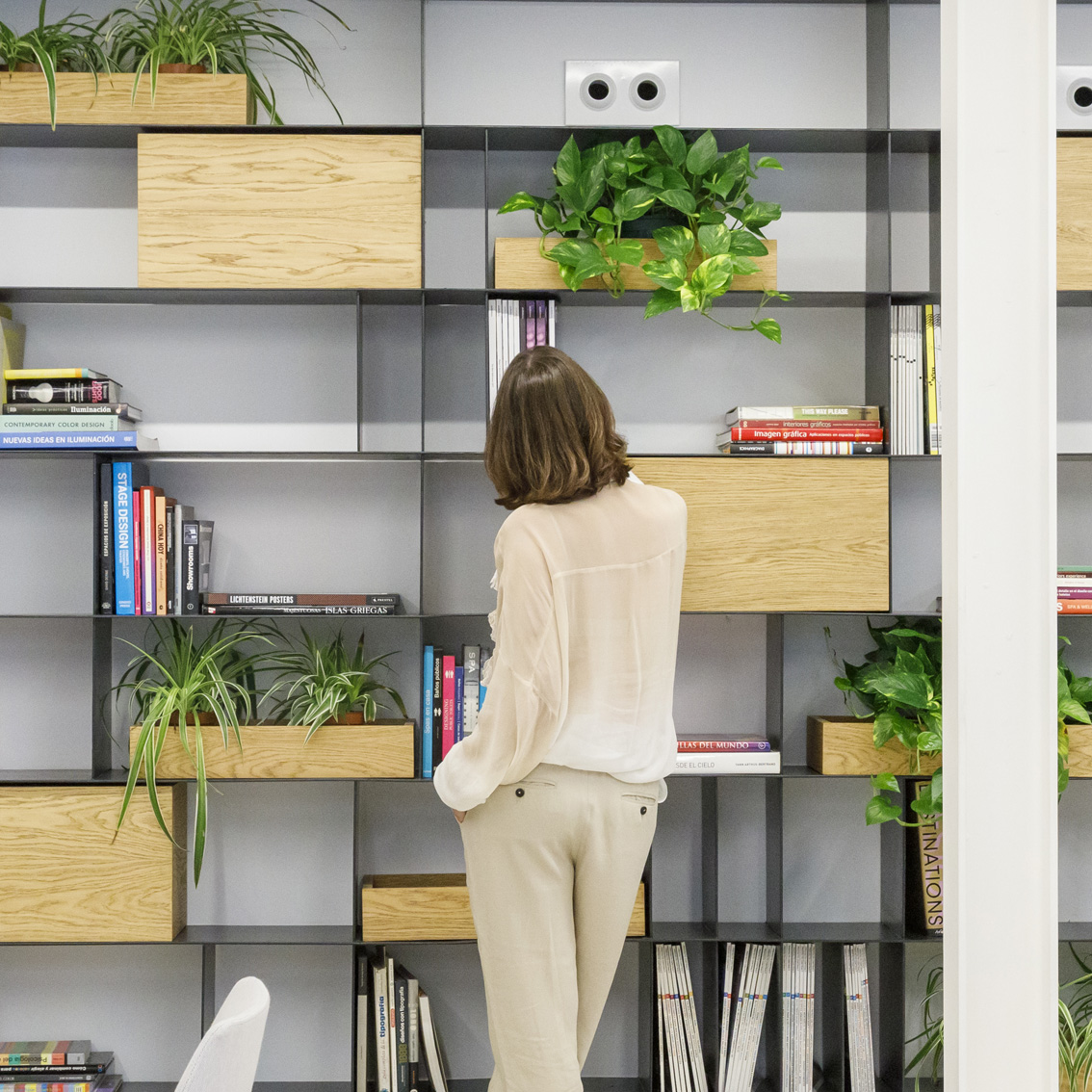 ADDED VALUE
We are committed to company values, not just for our customers but for our employees too. We place great value on continuous training to remain the best. We take Date Protection very seriously. We take great care with our image to meet our clients' high standards. And we offer comprehensive project service, with an interior design department and our own equipment.
EL EQUIPO
THE TEAM
"We are a multidisciplinary team. We work together, and this takes us forward"
Eduardo López, Founder and manager of Alibaz. He has had a long career with over 45 years in the industry, and with direct experience in construction in Spain and also in Germany. One of the industry's most consummate professionals, she has served as President of the Association of Builders of the Balearic Islands (ACB) for over eight years and Vice President of the Confederation of Business Associations of the Balearic Islands (CAEB), thereby "doing his bit" to make the future of the construction industry in the Balearic Islands more positive.
Pau Pont, with 25 years' experience in the sector, takes on the role of Technical Manager. Pau has been working alongside Eduardo López for 18 years, with the same values and the same concern and passion for a job well done, creating an unbeatable team of experts.
Hada López Assistant Director Hada López is increasingly taking over Eduardo's responsibilities. In addition to managing the company's "added value"; managing the area of interior design, communication, training and data protection. Values that we take very seriously, for our customers as well as for our employees.
Alma López is in charge of "Quality and Environment", a continuous task to ensure our work gets better and better every day and to renew the certifications that prove this every year.
The Alibaz human team has experience in practically all areas of building (Healthcare Facilities, Airports, Education centres, social housing, luxury housing, etc.)
Our teams are capable of constructing a 16th century vault or the most modern of spaces; or challenges like buildings with Vedic architecture that is so special and sensitive.
Even with all this expertise, we are still committed to continuous training, which means that every year we review, update and give new areas of expertise to our employees, so we are always the best and ready to face any challenge set before us.
EL EQUIPO