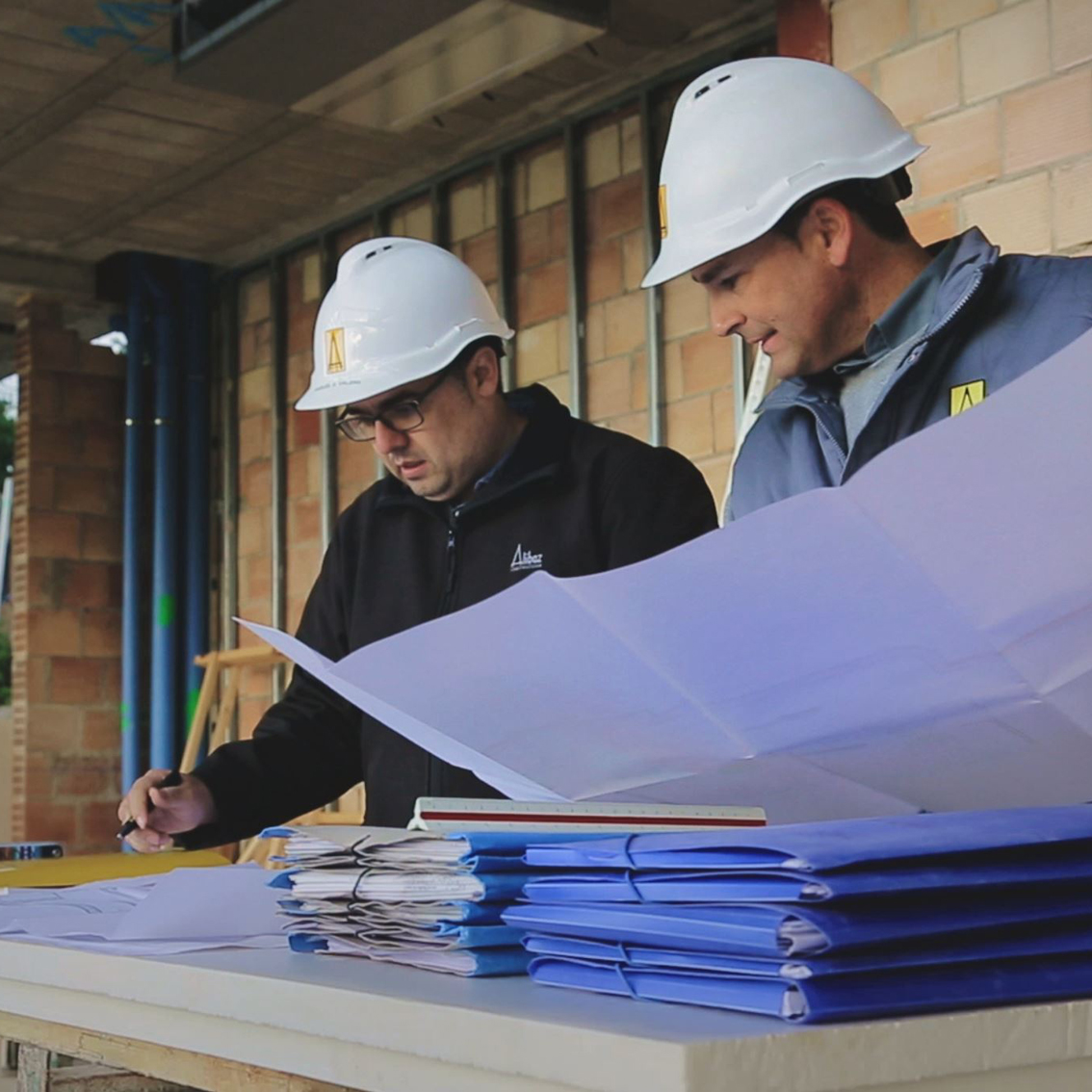 HUMAN TEAM
A highly qualified, dynamic team who are spurred on by a job "well done". Each project is special and unique, and our team takes care of processing it and executing it in the most efficient way and with the best results.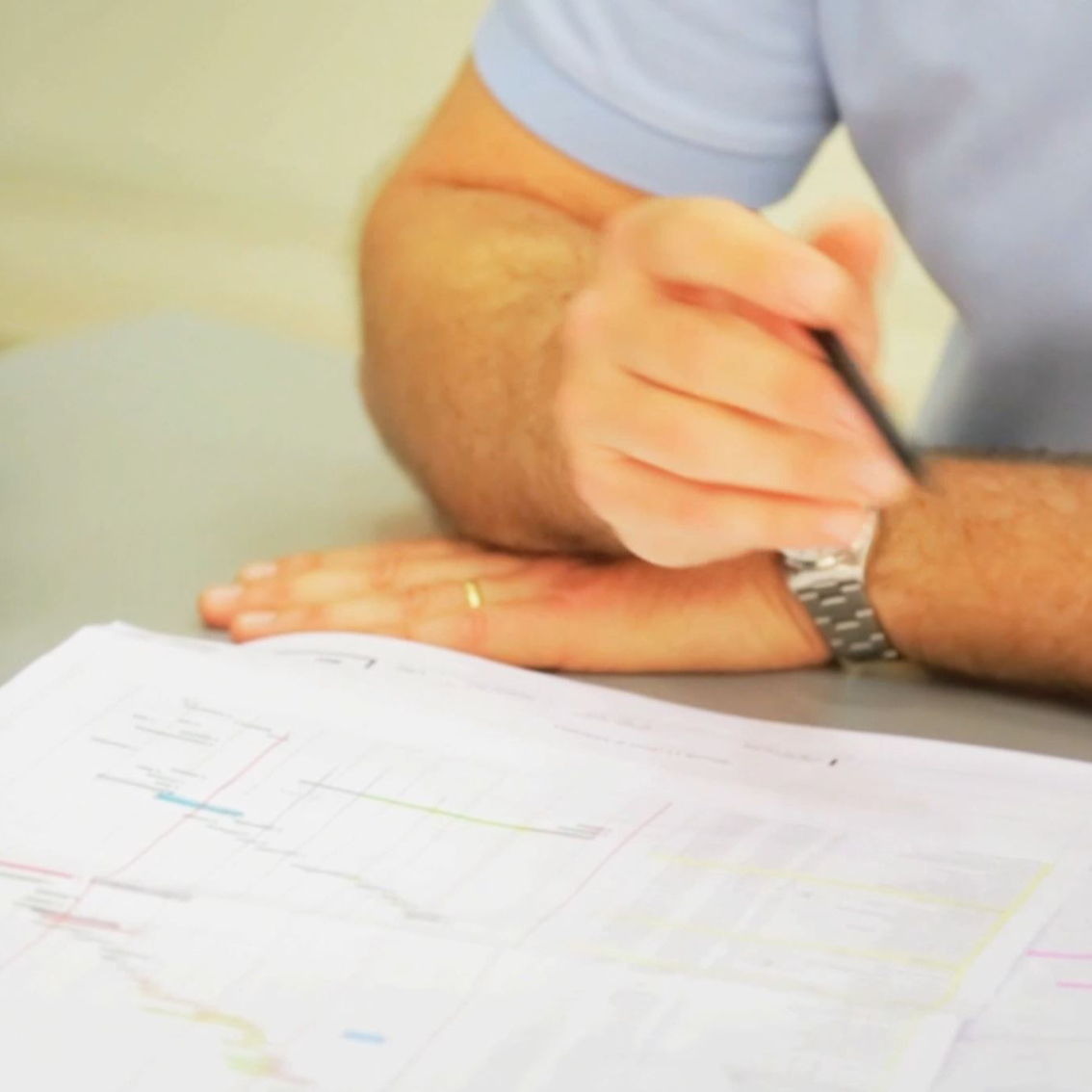 CONTROL AND PLANNING
We are committed to strict compliance with our clients' contracts, guaranteeing we easily meet expectations in terms of quality, deadlines and budgets. We have a comprehensive project management system to ensure correct coordination and progress.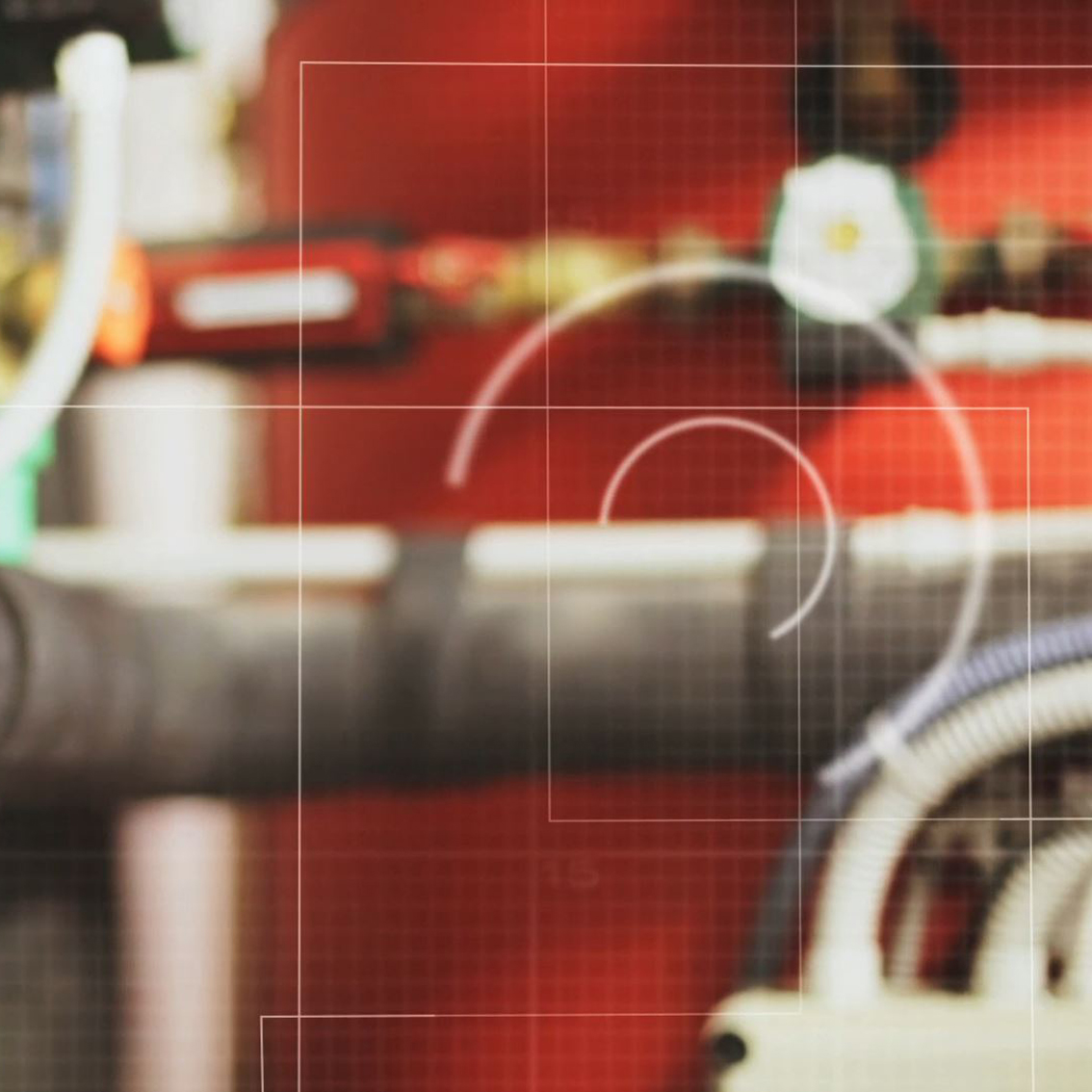 TECHNOLOGY
With ample experience in the latest home automation solutions and solar / geothermal energy systems, the team specialises in special and often complex installations. Most of the houses are equipped with sophisticated lighting control solutions, and intelligent automation, designed for perfect integration and simple use.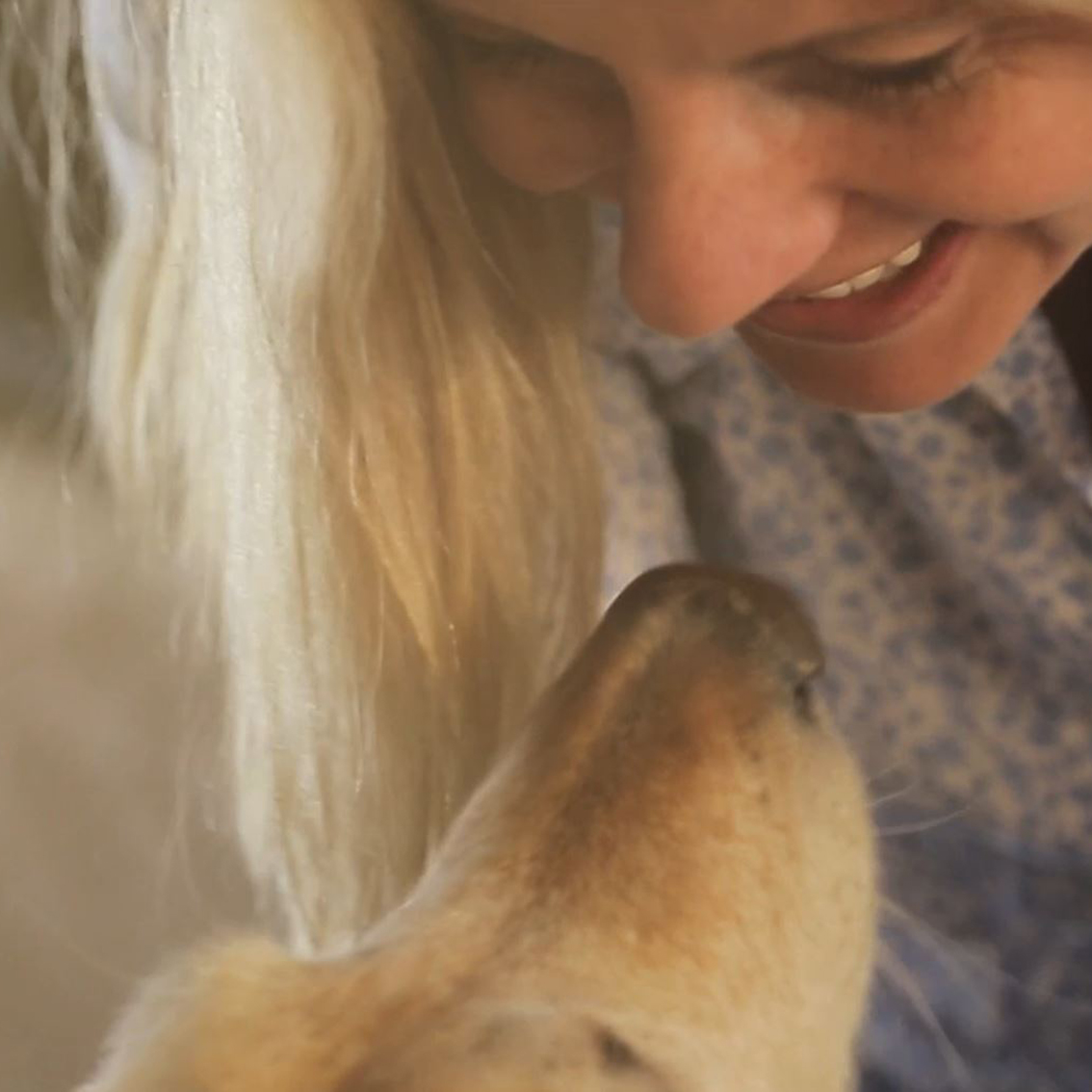 PERSONALISED TREATMENT
We provide peace of mind and security in a simple, quick, hassle-free process. Listening, helping, adapting, on a journey we'll take together, to achieve the best results. Our work doesn't end when the job is finished, we are always available for whatever the customer may need.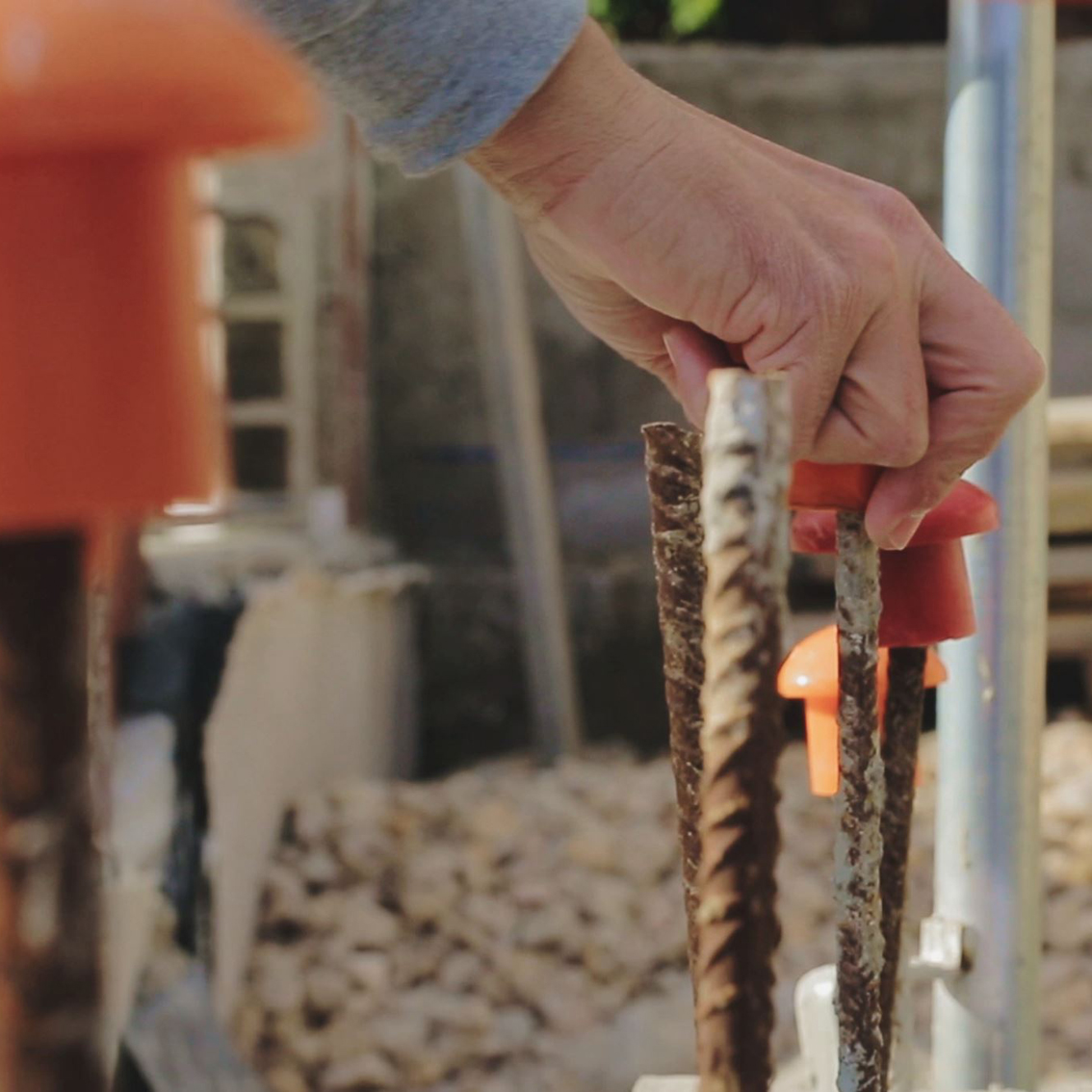 CERTIFIED QUALITY
We hold the ISO certifications 9001 for Quality and ISO 14001 for Environmental Management, issues that are increasingly important. These certifications were obtained in 2009 and have been checked and renewed ever since to keep them up-to-date.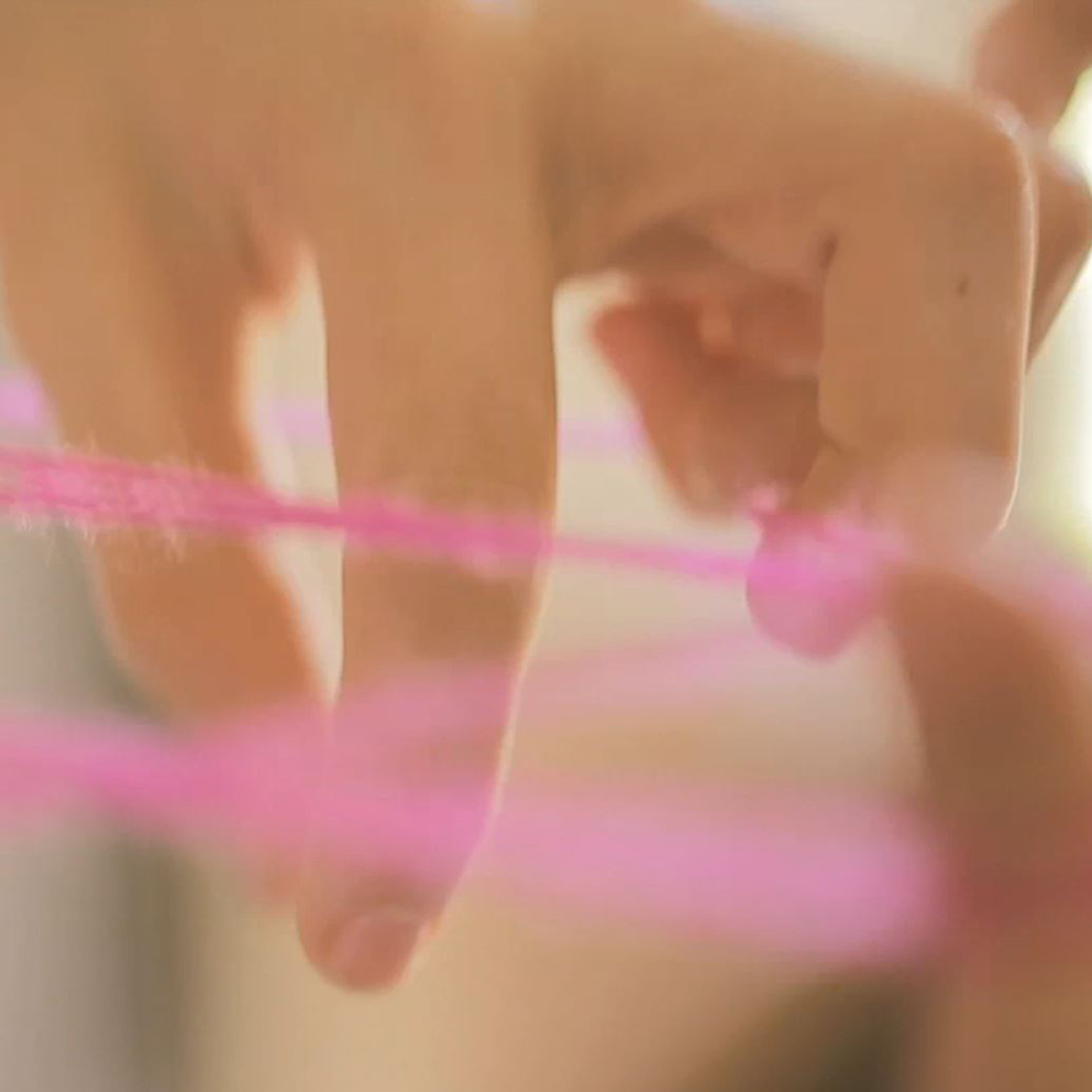 ADDED VALUE
We are committed to company values, not just for our customers but for our employees too. We place great value on continuous training to remain the best. We take Date Protection very seriously. We take great care with our image to meet our clients' high standards. And we offer comprehensive project service, with an interior design department and our own equipment.